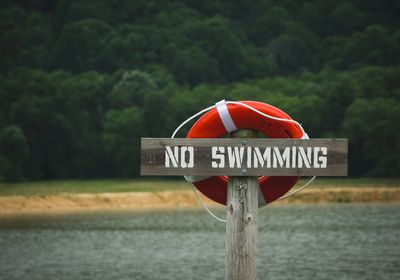 All policies of greenbrier christian retreat shall be adhered to by any and all.
AT NO TIME WILL THE FOLLOWING BE ALLOWED:

ELECTRONIC DEVICES BY CAMPERS
TOBACCO PRODUCTS INCLUDING VAPING PRODUCTS
ALCOHOL
ILLEGAL DRUGS
PRESCRIPTION MEDICATIONS WITHOUT A VALID PRESCRIPTION
ANY SUBSTANCES BEING USED IN A MANNER OTHER THAN THEIR INTENDED PURPOSE / USE
FIREARMS
4 WHEELERS
PETS
ENERGY DRINKS
CHEWING GUM

Facilities and Amenities must be left in the condition in which they were at the beginning of the Rental Period. The Kitchen, Camp Bathrooms and Shower Houses must be cleaned, and all trash must be removed and placed in the on-site dumpster or removed from the premises.
The kitchen inventory, games and equipment will be checked by GCR at the end of the RENTAL PERIOD. Any damaged or lost items must be replaced by RENTER.
Golf Carts are only allowed to be driven on the gravel roads around the property and will only be driven by adults over 18 years of age with a valid driver's license.